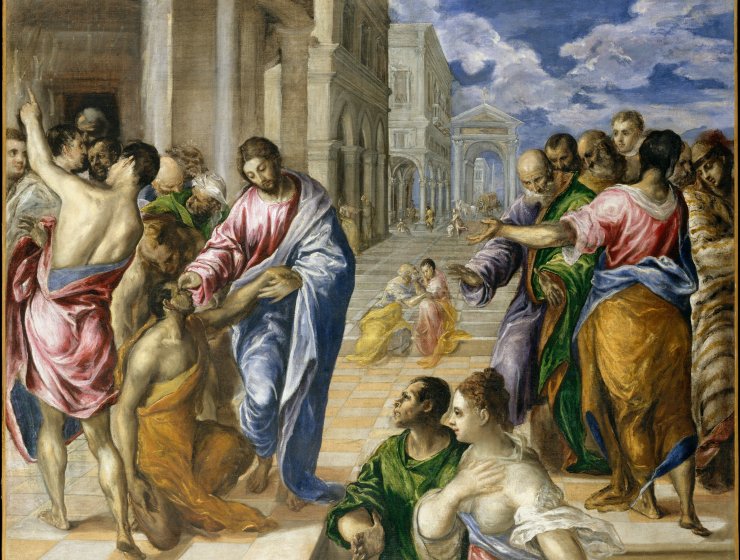 Mirabilia/Medicinæ is an online peer-reviewed international journal from the Institut d'Estudis Medievals (Universitat Autònoma de Barcelona - Spain) which provides articles, documents and academic reviews produced by scholars of the Medical Humanities.
-Index-
Hélio ANGOTTI NETO
Original title: Mérito Docente em Educação Médica
Keywords: Medical Education, Professional Progression, Teacher Merit.
The recognition of teacher merit is an important tool for improving the quality of medical education, provided that it is executed according to an appropriate award plan, explicit and consistent with the institutional values and vision. This paper discusses ways of recognizing the academic merit, the different types of awards and their evidences.
Patrícia D. DEPS, Rachel Bertolani do Espírito SANTO, Francisco E. Simão MERÇON
Original title: Pedro Fontes, o médico que descobriu a hanseníase no Estado do Espírito Santo, Brasil
Keywords: Colony Hospital, Colony of Itanhenga, Hospital Pedro Fontes, Leprosy, Segregation.
This biographical article deals with the figure of Pedro Fontes, a physician graduated in 1903 by the Faculdade de Medicina da Bahia, who came to the State of Espírito Santo in 1927 with the mission of evaluating the possible existence of people affected by leprosy in the State. After a few months of work all over the state, Pedro Fontes identified a large number of people affected by leprosy and triggered the local health authorities, alerting the need for a specific place for isolation and treatment of patients. Pedro Fontes participated actively, being a mentor with Dr. Heráclito Souza-Araújo, of the creation and construction of the Colony of Itanhenga, inaugurated in 1937, later becoming the Colony Hospital Pedro Fontes, institution responsible for housing people affected by leprosy that were hospitalized compulsorily until the middle 1960's.
Jorge CRUZ, Luciana FERNANDES, Celso BELO
Original title: O contributo da PRIME para a humanização dos cuidados de saúde em Moçambique
Keywords: Healthcare, Humanization, Medical education.
Humanization must be one of the priorities of healthcare worldwide. The authors present the contribution of the association PRIME – Partnerships in International Medical Education – for the humanization of healthcare in Mozambique since 2009 through courses on medical and nursing schools.