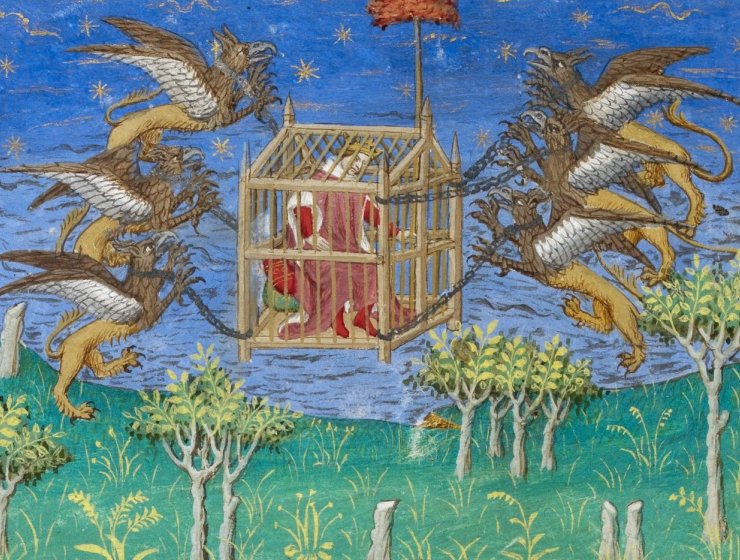 -Index-
José María SALVADOR GONZÁLEZ
Original title: Imaginando la Edad Media: imágenes medievales
Elena ENE D-VASILESCU
Original title: The rendering of Christ in the Temple icon of the Theotokos: a gaze from the fourth century. Part two
Keywords: Christ, Egypt, Fourth century AD, Icon, Mary, Theotokos.
Nadia Mariana CONSIGLIERI
Original title: Lo femenino en tensión. Recorridos iconográficos de Tellus a la mujer sobre la bestia del Beato de Turín (siglo XII)
Keywords: Greco-Roman formulas, Lust, Manticore, Tellus, The Prostitute of Babylon and the beast, Turin Beatus.
José María SALVADOR GONZÁLEZ
Original title: The Annunciation in Fra Filippo Lippi: interpreting some symbolic variants
Keywords: Annunciation, Christianity, Fra Filippo Lippi, Mariology, Medieval iconography, Patristics.
Sheila ADÁN LLEDÍN
Original title: La serpiente, ¿la verdadera pecadora?
Keywords: Evil, Iconography, Image, Middle Ages, Original Sin, Serpent, Woman.
Eirini ARTEMI
Original title: The Kingdom of God in Church Fathers in the 4th century
Keywords: Ambrose of Milan, Divine Beauty, Gregory of Nyssa, Jesus Christ, John Chrysostom, Kingdom of God, Lord's Prayer.
Luna DUEÑAS ARROYO
Original title: La figura del niño en escenas de género según Murillo (1617-1682)
Keywords: Baroque, Children, Genre scenes, Murillo., Sevilla.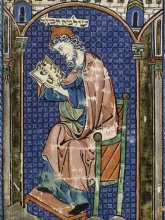 Reviews