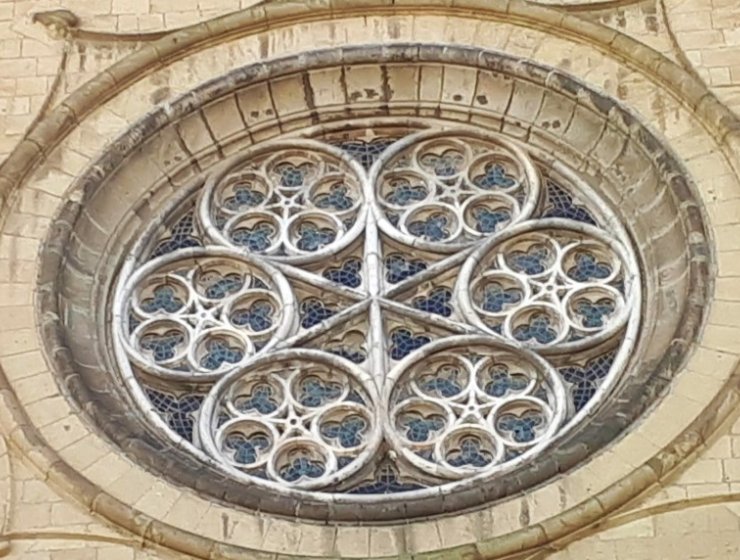 -Index-
Manuel ORTUÑO ARREGUI
Original title: Las propuestas de Ramon Llull al Concilio de Vienne (1311-1312). Una síntesis del prehumanismo Cristiano
Keywords: Christian, Council Vienne, Humanism, Ramon Llull.
The Council of Vienne (1311-12) proposed to make proposals around the crusade. In this context, Ramon Llull made a series of proposals before his convocation, which were synthesized in the memorial Petitio in concilio generali [sc. Vienne] ad acquirendam terram sanctam (1311). They can be summarized in three thematic nuclei: the foundation of chairs for the teaching of oriental languages; the reform of the military orders to conquer the Holy Land, and, finally, the defense of the nature of the human person against Averroism that he considered an error. Of all these proposals, he succeeded in achieving the first and thus endowed European universities with the study of oriental languages for the later missionary enterprise. Without a doubt, a fundamental element in the synthesis of prehumanist thought that he promulgated until his last days of life as an influential man in the thought of the western Mediterranean and Europe.
Anastasia TERZOPOULOU
Original title: La vida victoriosa y el final desencantado del gran conquistador macedonio Alejandro Magno y del caballero novelesco Tirant lo Blanc
Keywords: Ambition, Conquests, Death, Feats, Fortune, Testament.
The aim of this article is not to analyze the details of the life of Tirant lo Blanc, a literary figure from the Valencian Golden Age, and Alexander the Great, King of Macedonia, a real historical person of Ancient Greece; but to expose the common features that life presents and, above all, the early, bitter, and unexpected end of two great warriors and military strategists.
Júlia BUTINYÀ
Original title: Deu petiteses que magnifiquen la Griselda catalana
Keywords: Bernat Metge, Francesco Petrarca, Giovanni Boccaccio, Griselda, Humanism.
Ten little things that magnify the Catalan Griselda: The stories of Griselda by the Italian authors, Boccaccio and Petrarca, bear witness to a profound discussion, as revealed by the epistolary of the Seniles. Bernat Metge, sensitive to the new current, enters into this controversy with his Catalan version and through some letters. His support for Boccaccio and the disjunction towards the mentor, which were already known, we analyze here from ten corners of observation, which explain the sign of the Humanisme in its origins, and can still give reason for its course.
Aniello FRATTA
Original title: La bon'amor in Ausiàs March e Joan Roís de Corella
Keywords: Ausiàs March, Catalan poetry of XV century, Conception of love, Joan Roís de Corella.
Through the analysis of Cant LXXI (Què m'ha calgut contemplar en amor) by Ausiàs March and Los qui amau, preneu aquesta cendra by Roís de Corella, the relationship between Ausiàsmarchian bon'amor and true Corellan love is investigated.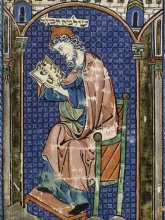 Reviews